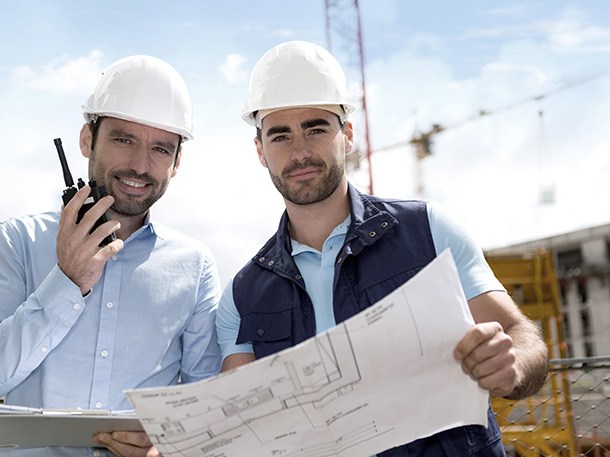 DO YOU HAVE ANY QUESTIONS?
Submit a business inquiry online or visit the nearest BuildWall office.
Our support available to help you 24 hours a day, seven days a week.
Protect and Renew: Premium Sealcoating for Lasting Asphalt Beauty
Preserve and enhance your asphalt surfaces with All Star Contracting's Sealcoating expertise. Contact us today to discuss how sealcoating can prolong the life and maintain the beauty of your paved areas.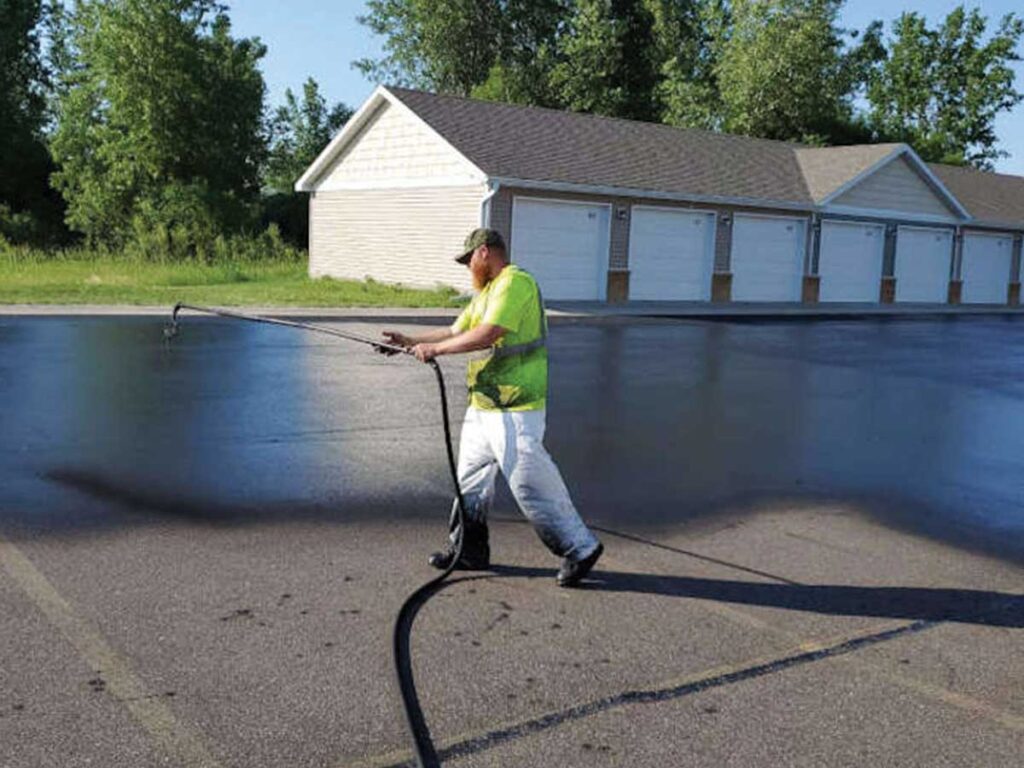 All Star Contracting's Sealcoating services offer a protective shield for your paved surfaces. Our expert team applies a high-quality sealant to extend the life of your asphalt and enhance its appearance, ensuring long-lasting beauty and functionality.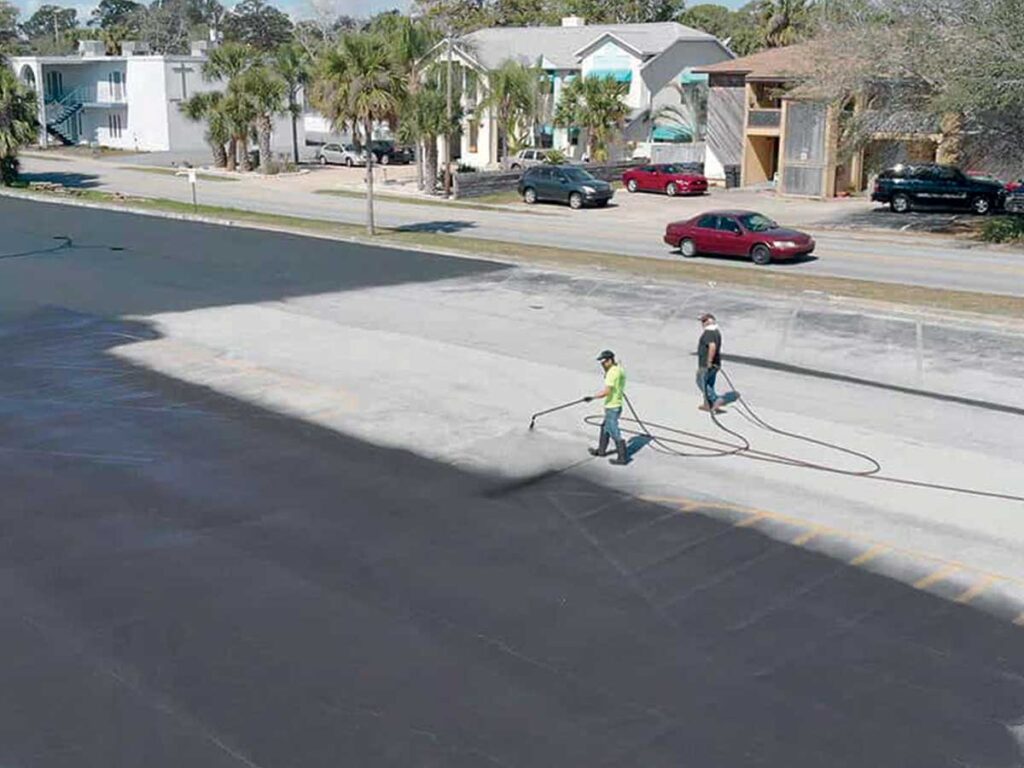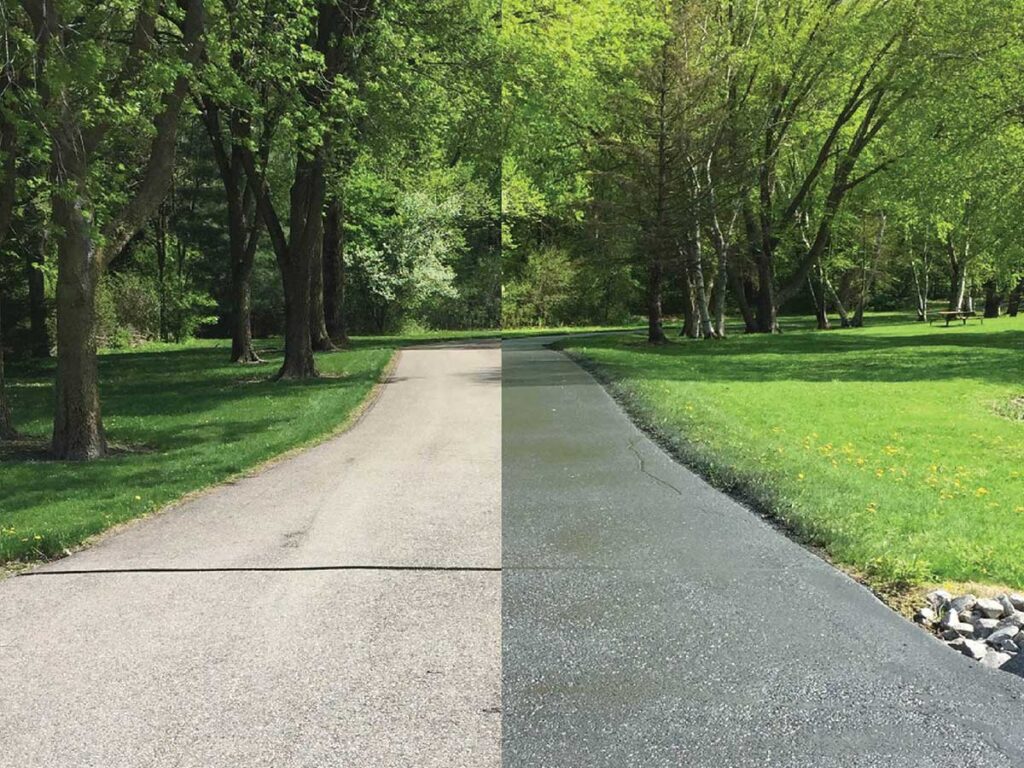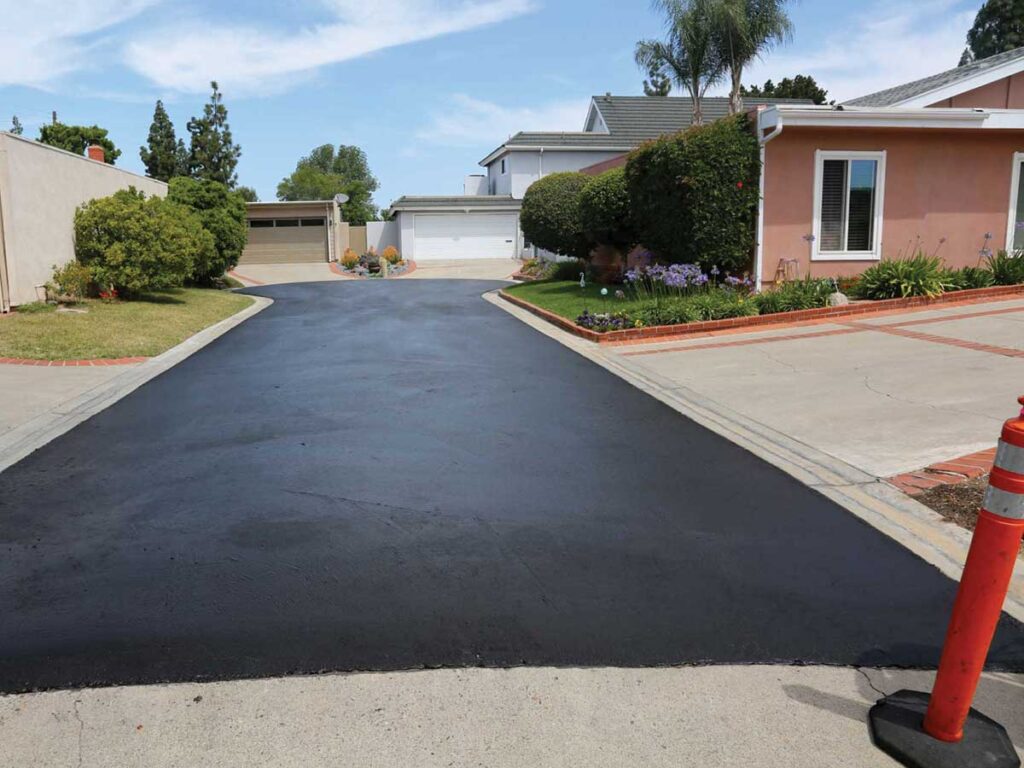 Surface Protection: Sealcoating acts as a barrier against UV rays, water, and chemicals that can deteriorate your asphalt over time.

Renewed Aesthetics: Our sealcoating process revitalizes the color and appearance of your pavement, giving it a fresh and well-maintained look.

Preventive Maintenance: Sealcoating prevents cracks and minor damages from worsening, saving you from costly repairs down the road.