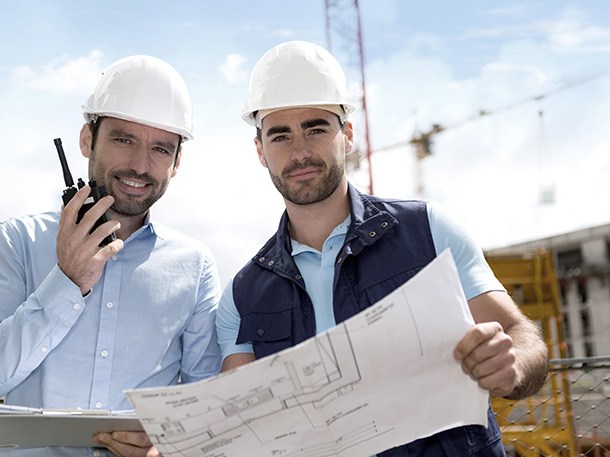 DO YOU HAVE ANY QUESTIONS?
Submit a business inquiry online or visit the nearest BuildWall office.
Our support available to help you 24 hours a day, seven days a week.
Your Parking Lot Needs Repairs?
Elevate your business's exterior with expert Parking Lot Paving from All Star Contracting. Contact us today to create a well-designed and durable parking area that enhances both functionality and curb appeal.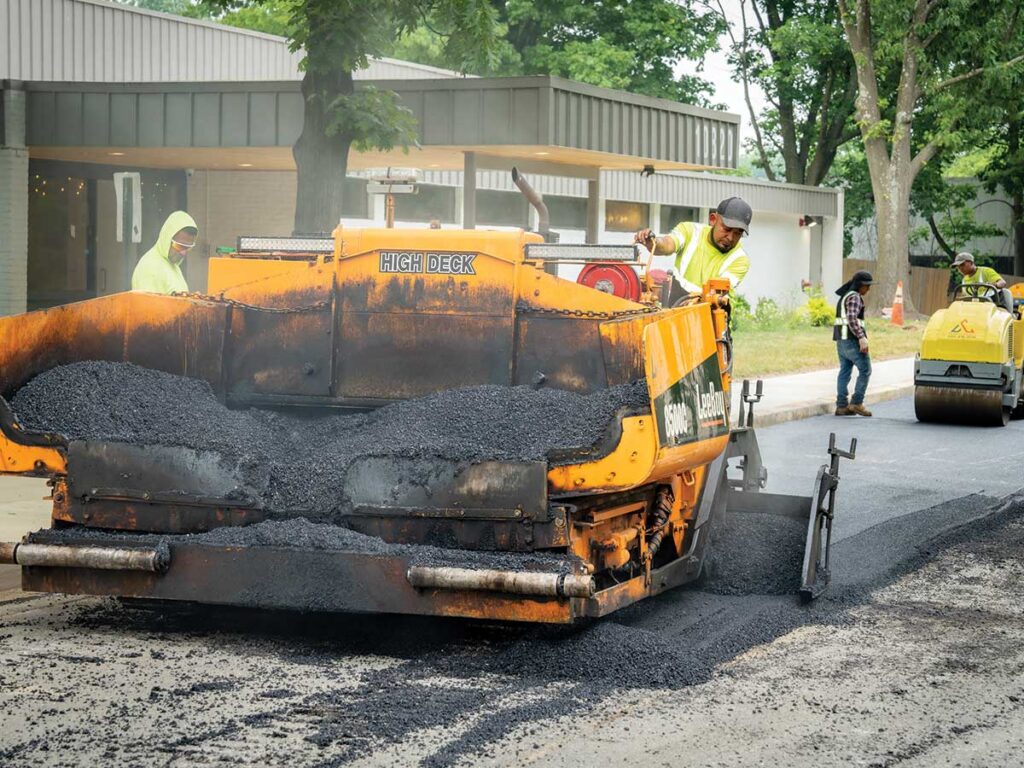 All Star Contracting's Parking Lot Paving services redefine functionality and durability for your business's exterior. Our specialized team designs and constructs spacious and well-organized parking lots that accommodate efficient traffic flow and leave a lasting impression on clients and visitors.
Design and Layout: Our experts analyze your business's needs and layout preferences to create a parking lot that maximizes space and accessibility.

Surface Preparation: Thorough grading and drainage solutions ensure a solid foundation for a long-lasting parking area.

Asphalt or Concrete: We offer both asphalt and concrete options, each tailored to your specific requirements and budget.