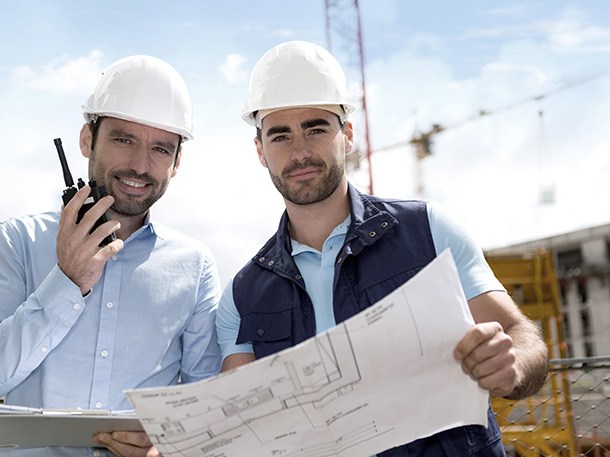 DO YOU HAVE ANY QUESTIONS?
Submit a business inquiry online or visit the nearest BuildWall office.
Our support available to help you 24 hours a day, seven days a week.
Concrete Solutions for Every Need
Discover the limitless potential of concrete with All Star Contracting. Contact us today to explore how our concrete solutions can transform your spaces into functional and visually captivating areas that stand the test of time.
All Star Contracting's Concrete Solutions offer a world of possibilities for transforming your spaces with durable and captivating features. Our skilled team specializes in concrete patios, walkways, and unique stamped designs that add a touch of elegance to your residential or commercial property.
Concrete Patios: Create inviting outdoor havens with our concrete patio expertise, tailored to your style and functional needs.

Walkways and Pathways: Enhance your landscape with seamless concrete walkways that provide safe and beautiful passage.

Stamped Concrete: Elevate aesthetics with intricate stamped designs, mimicking natural textures like stone or brick for a personalized touch.