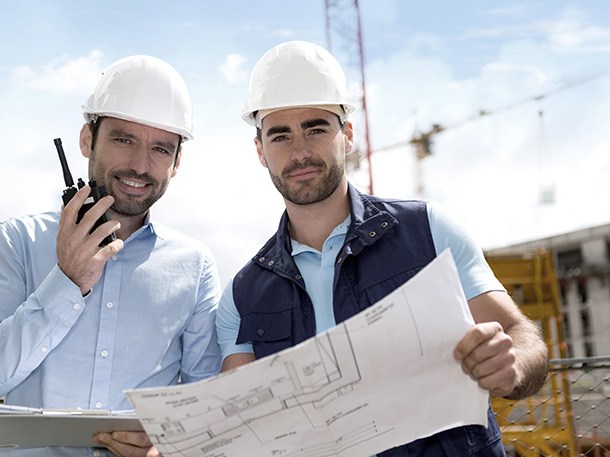 DO YOU HAVE ANY QUESTIONS?
Submit a business inquiry online or visit the nearest BuildWall office.
Our support available to help you 24 hours a day, seven days a week.
Residential Paving Services: Elevate Your Home's Aesthetics and Functionality
Exquisite residential paving solutions, from driveways to pathways. Elevate your home's charm with our craftsmanship and top-notch materials. Contact us for transformative results.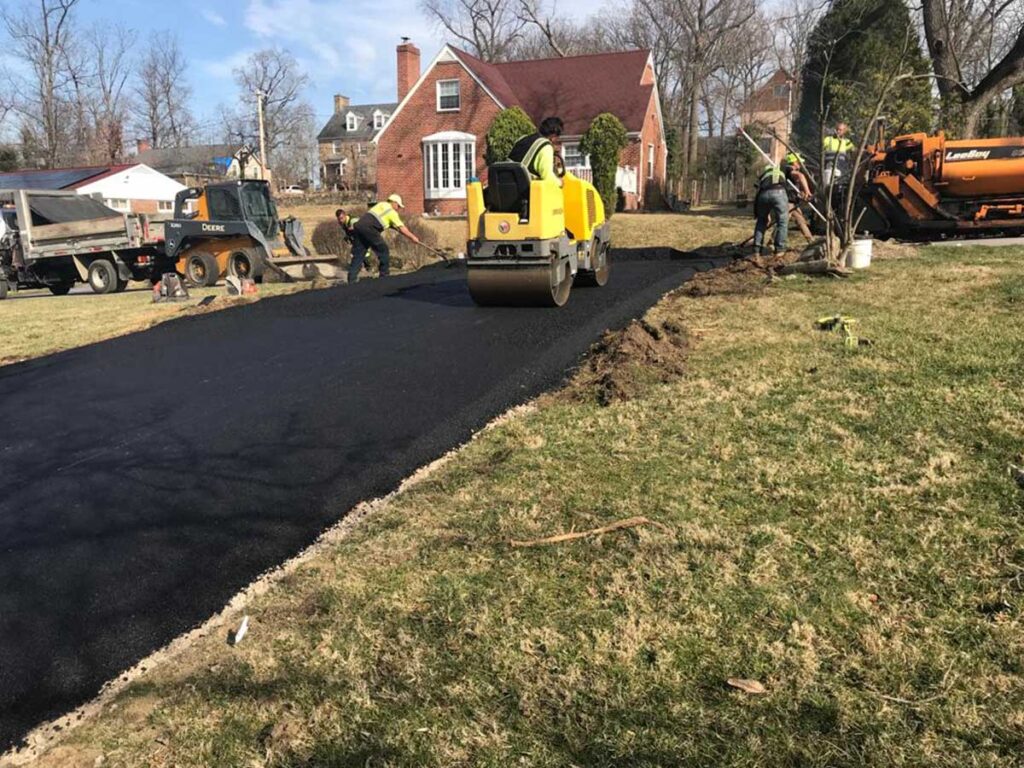 Elevate your home's appeal with All Star Contracting's Residential Paving services. Our expert team designs and constructs stunning driveways, pathways, and more, combining aesthetics with functionality. From initial consultation to precise installation, we ensure your outdoor spaces are transformed into captivating and durable features that leave a lasting impression.
Driveway Paving:

Craft a welcoming entrance with our driveway paving expertise. We offer various materials, styles, and finishes to match your home's aesthetics.

Pathways and Walkways:

Enhance your landscape with elegant pathways and walkways that seamlessly integrate into your outdoor environment.

Repair and Restoration:

From cracks to uneven surfaces, we provide meticulous repairs to revive the beauty and integrity of your existing paved areas.