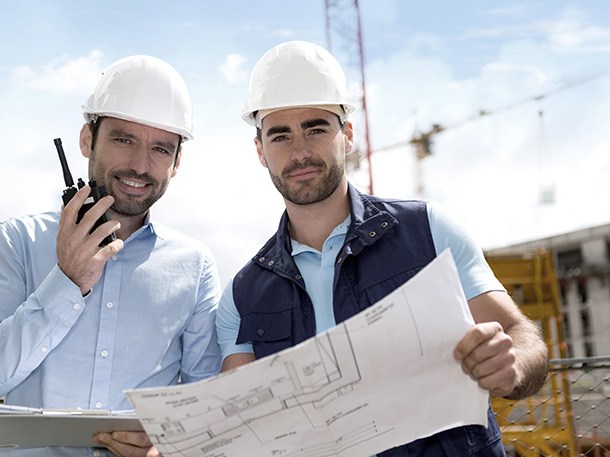 DO YOU HAVE ANY QUESTIONS?
Submit a business inquiry online or visit the nearest BuildWall office.
Our support available to help you 24 hours a day, seven days a week.
Elevate Accessibility: Expert ADA Ramps and Walkways for Inclusive Spaces
Enhance accessibility and inclusivity with All Star Contracting's ADA Ramps and Walkways. Contact us today to discuss your needs and create a safe and welcoming environment for everyone.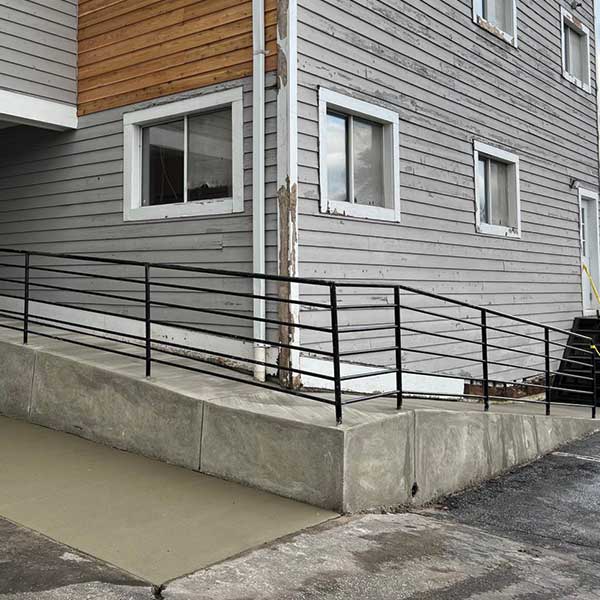 All Star Contracting's ADA Ramps and Walkways services provide accessible and safe passage for all individuals. Our specialized team designs and constructs compliant ramps and walkways, ensuring inclusivity and convenience for your residential or commercial property.
ADA Compliant Design: Our experts adhere to ADA guidelines to create ramps and walkways that meet accessibility requirements.

Functional Aesthetics: We merge form and function, ensuring that ADA ramps and walkways seamlessly integrate into your environment.

Safety Measures: We prioritize safety with non-slip surfaces and proper slopes to prevent accidents.