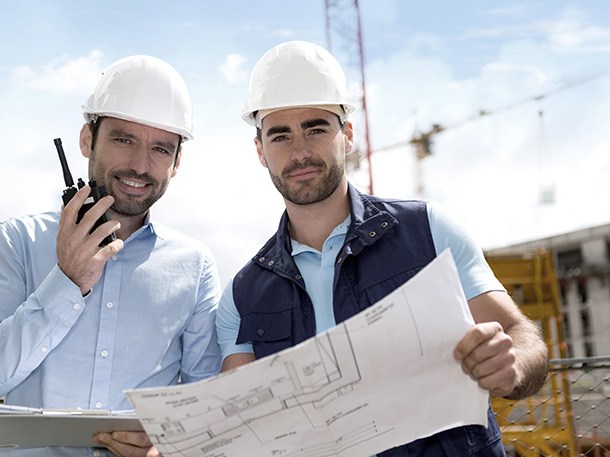 DO YOU HAVE ANY QUESTIONS?
At All Star Contracting, we combine our expertise, quality materials, and advanced techniques to deliver exceptional results in professional asphalt paving. Contact us today to discuss your project requirements and experience the difference of our top-notch services.
Our support available to help you 24 hours a day, seven days a week.
Professional Asphalt Paving Services
Trust our team of expert professionals to deliver unmatched excellence in professional asphalt paving services, ensuring durable, smooth, and visually impressive surfaces that exceed your expectations.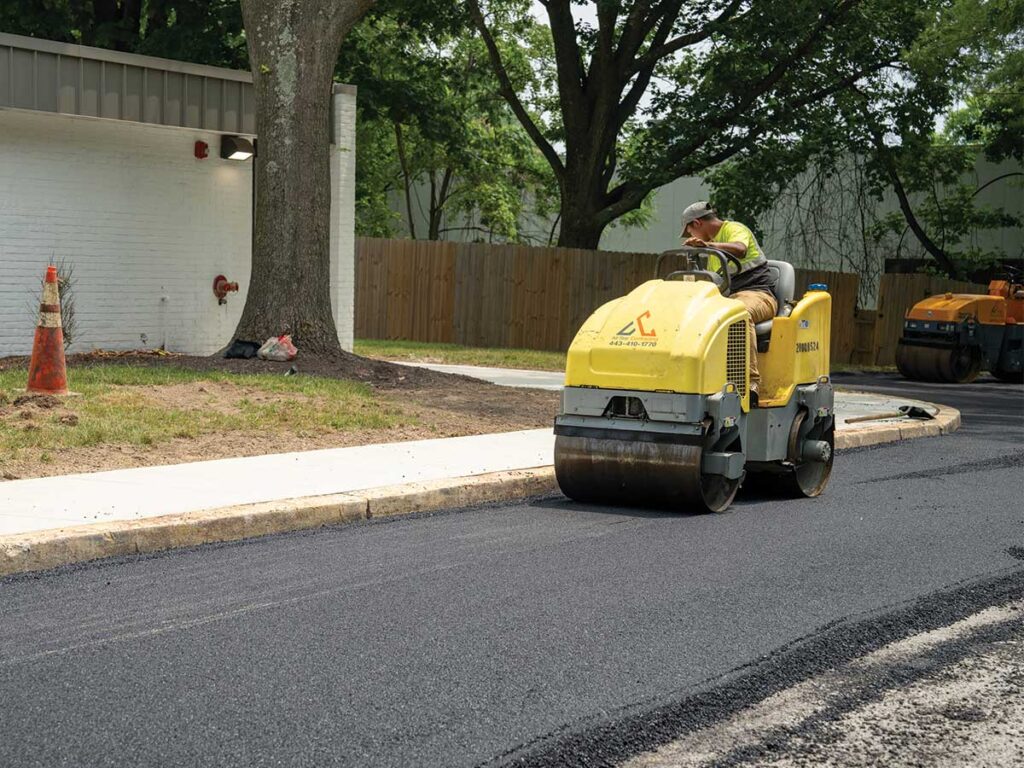 All Star Contracting's Commercial Paving services redefine functionality and aesthetics for your business environment. Our specialized team constructs durable parking lots, roadways, and more, ensuring efficient traffic flow and a polished appearance that leaves a lasting impression on clients and visitors.

New Asphalt Installations
Whether you need a fresh asphalt surface for a driveway, parking lot, or road, our team specializes in new asphalt installations. We carefully assess the area, prepare the base, and apply a smooth and even layer of asphalt, ensuring a durable and long-lasting surface.

Asphalt Repairs
Potholes, cracks, and other surface damages not only compromise the aesthetics but also pose safety risks. Our skilled technicians are adept at performing asphalt repairs, filling in gaps and ensuring a smooth and seamless surface that eliminates hazards and enhances the overall appeal.

Striping and Marking
Clear and visible markings on parking lots and roadways are essential for efficient traffic flow and safety. We offer professional striping and marking services, utilizing high-quality paint and precise techniques to create crisp and long-lasting lines, arrows, and symbols.

Asphalt Resurfacing
If your existing asphalt surface is showing signs of wear and tear, our asphalt resurfacing services can breathe new life into it. We remove the damaged layer, repair any underlying issues, and apply a fresh layer of asphalt, restoring the appearance and functionality of your paved area.

Asphalt Sealcoating
Protecting your asphalt surface from the elements is crucial in prolonging its lifespan. Our asphalt sealcoating services provide a protective layer that shields against UV rays, water damage, and chemicals, preventing premature deterioration and maintaining a vibrant appearance.

Maintenance and Upkeep
Regular maintenance is key to preserving the integrity of your asphalt surfaces. Our team provides ongoing maintenance services, including crack sealing, pothole repairs, and general upkeep, ensuring your paved areas remain in optimal condition.